The Offices specialises in the fine art of standing out. We create distinction, desire, trust and other deep-seated emotions through design and communication. Our team is hellbent on developing positioning, voice, identity and any other superpower a brand needs to make its mark.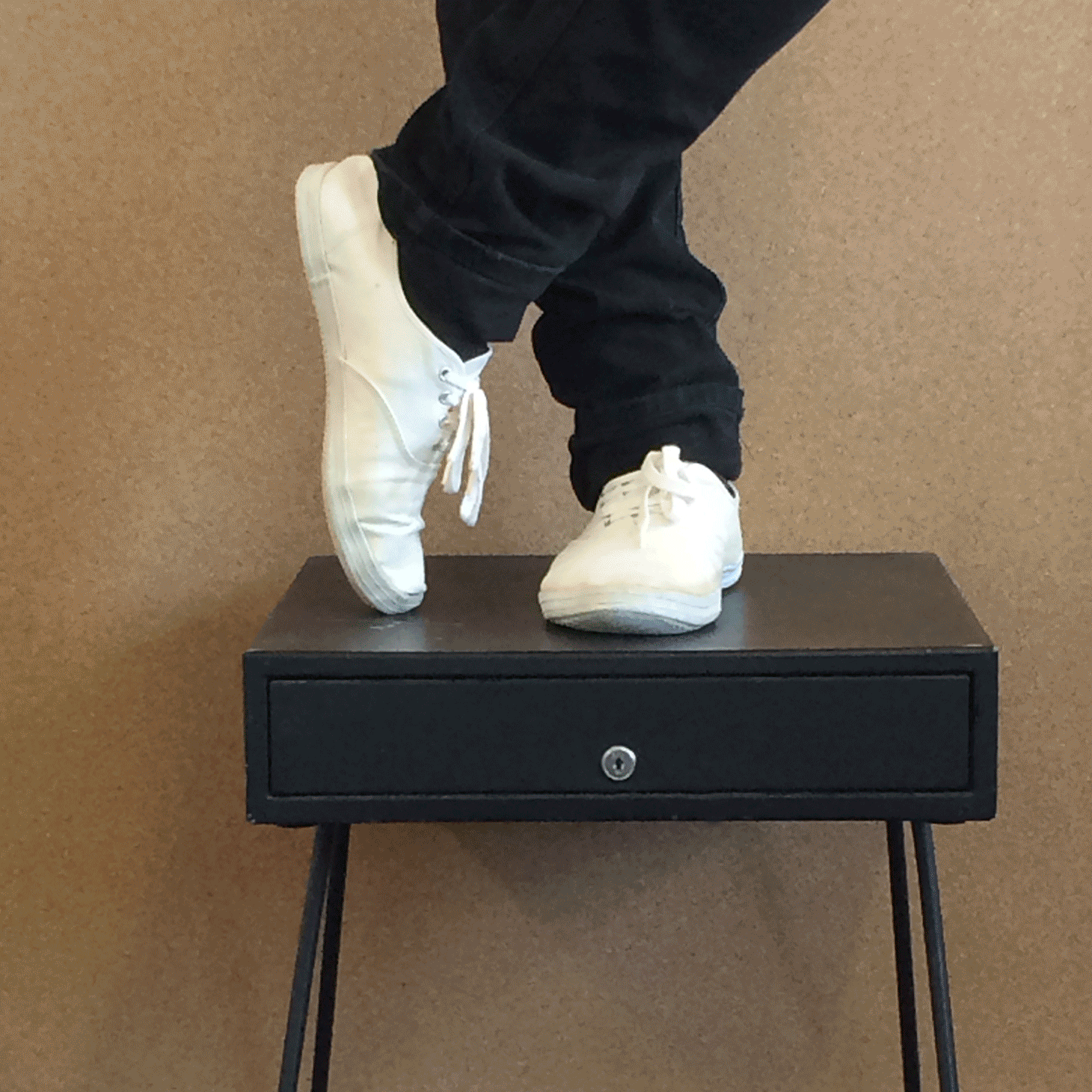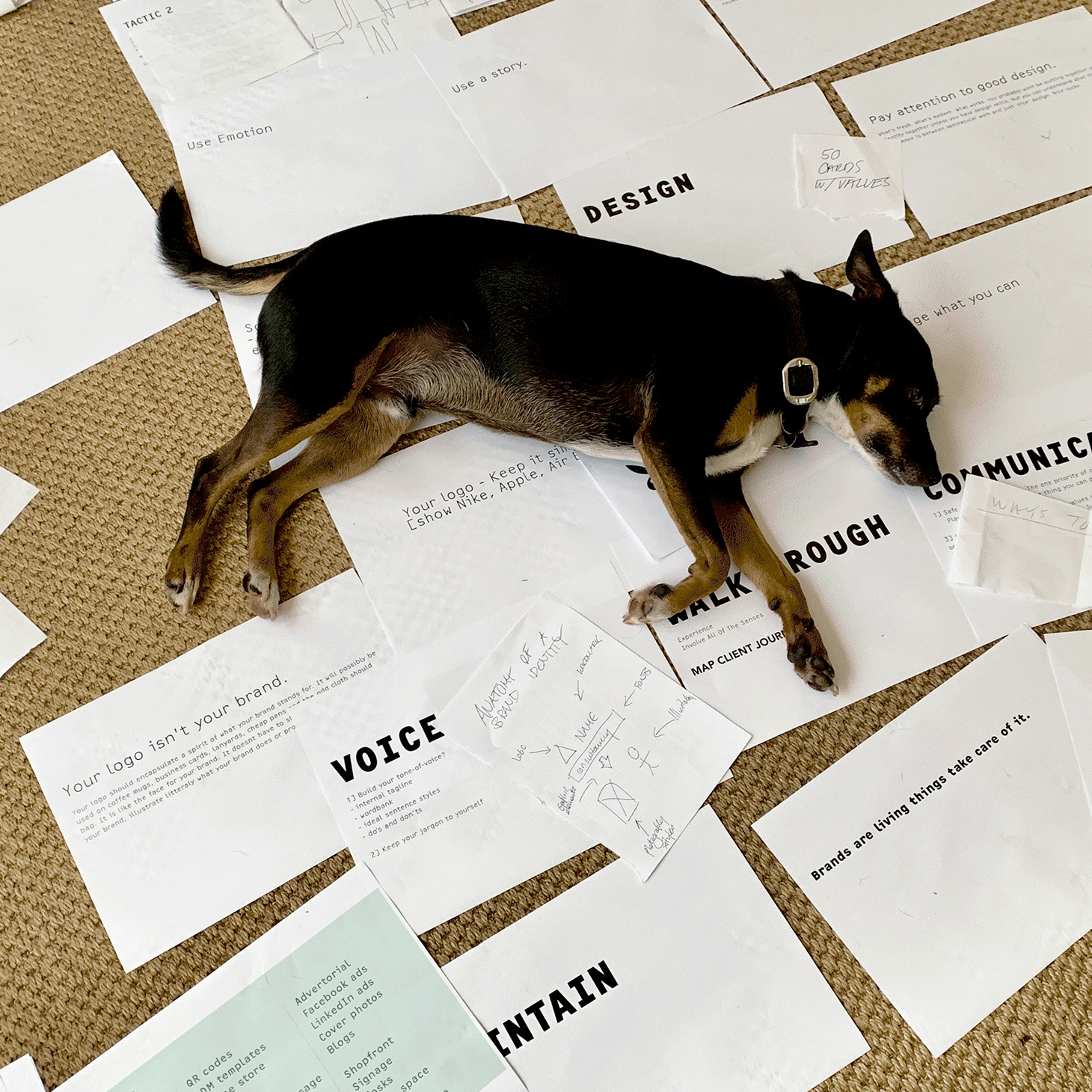 Services
We create, define and shape brands, whether with entrepreneurs just starting out or with marketing teams redefining their business. With the foundational brand elements in place, we can create the content, communications and assets that follow.
Brand
Brand Strategy
Brand Identity
Tone of Voice
Naming
Design
Digital Design
Motion Design
Business Collateral
Packaging
Presentation Systems
Art Direction
Experiential Design
Content
Campaigns
Copywriting
Publications
Illustration
Photography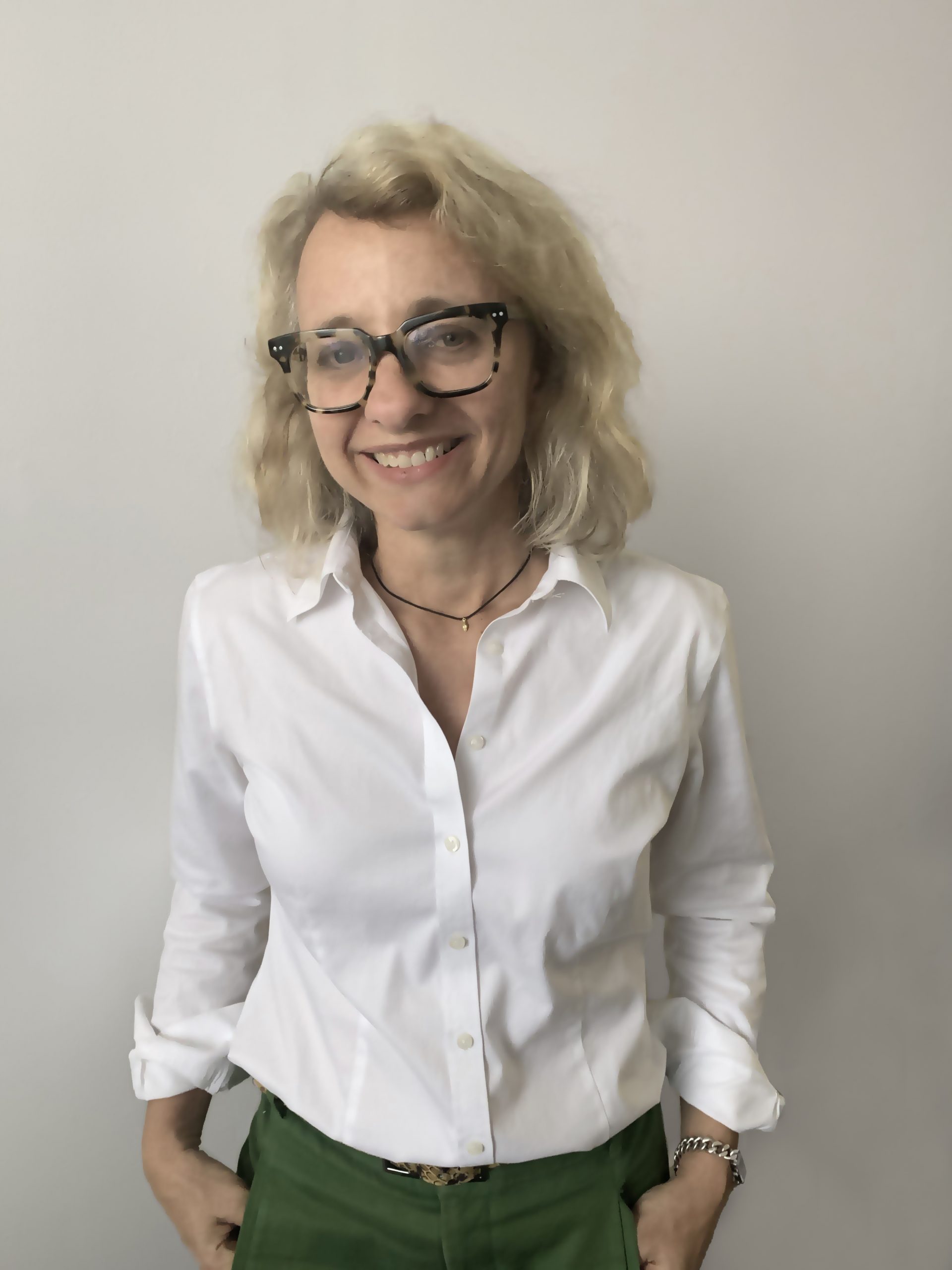 Stephanie Oley
Managing Director
As our main client contact, Stephanie is an analytical thinker with a head for asking the right questions. She helps identify client opportunities, distil brand essences, shape strategies and provide seamless communication throughout every project.
Communication is one of her core strengths, having much experience in content creation both abroad and in Australia. Stephanie has worked for organisations such as NHK TV Japan, Publicis Groupe and Fairfax Media (now Nine), and with clients such as Blackmores Australia and The University of Sydney. She's a sought-after communications consultant, for private and public-sector clients including Citibank and The University of Sydney.
Stephanie is a major word-nerd after hours, with three books on the go at any time. She writes a personal blog on the art of better communications.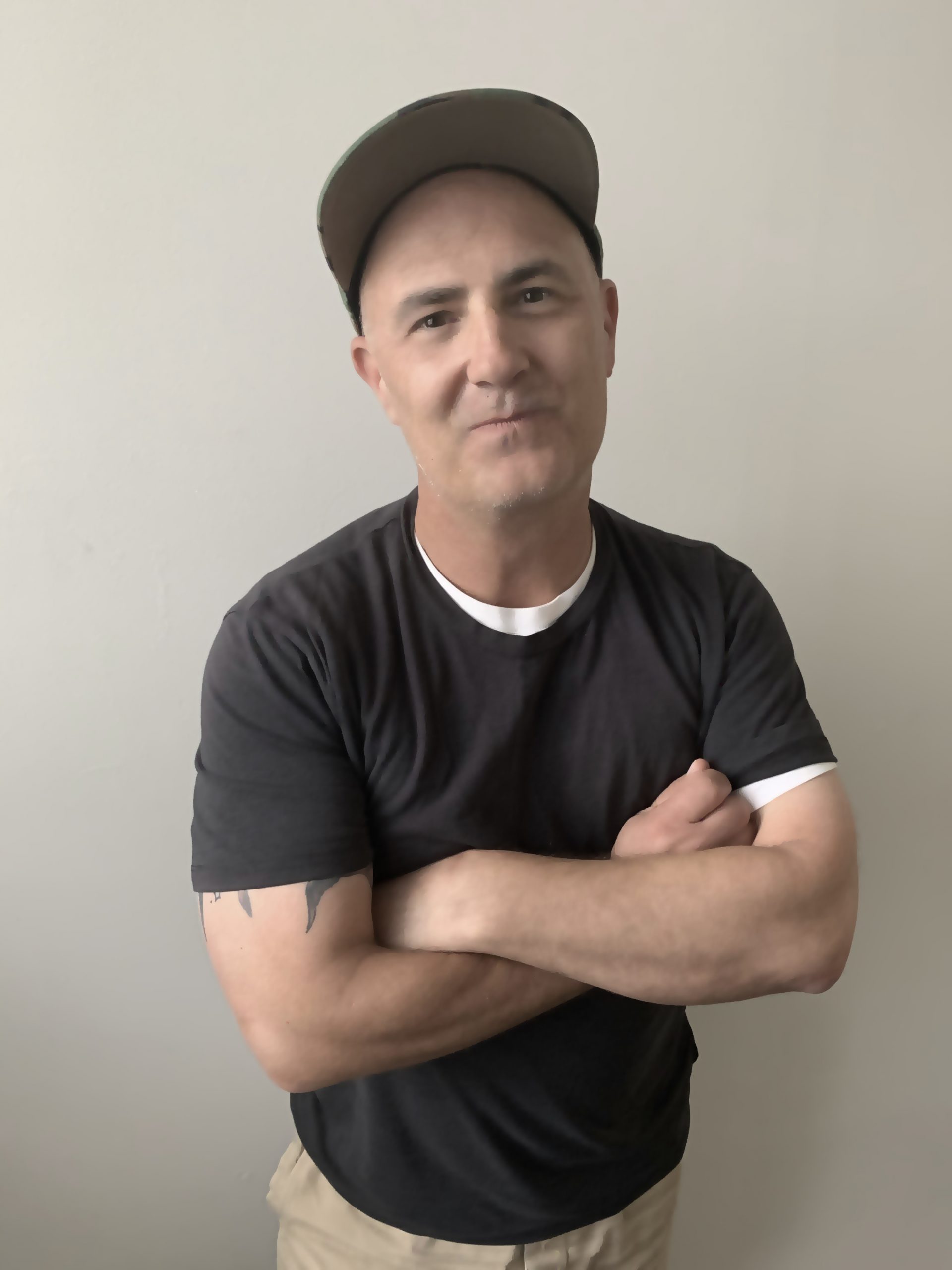 Jeffrey Oley
Creative Director
Previous to founding The Offices, Jeffrey Oley was design director for advertising agencies JWT Sydney and Clemenger BBDO, working extensively with brands such as Vodafone, Nike, Kelloggs, Mitsubishi and Greenpeace. His work has been featured and awarded across a wide range of awards, industry media and news platforms. Prior to this, Jeffrey was a senior designer for Nike working on design projects for product and promotion.
Jeffrey originally studied fashion design at FIT in NY before launching infamous streetwear label Status Symbol, which was sold internationally with clients such as Helena Christensen, Elle MacPherson and Kylie Minogue.
As co-founder and creative director of The Offices, Jeffrey brings clients a relentless enthusiasm for exploring new creative possibilities.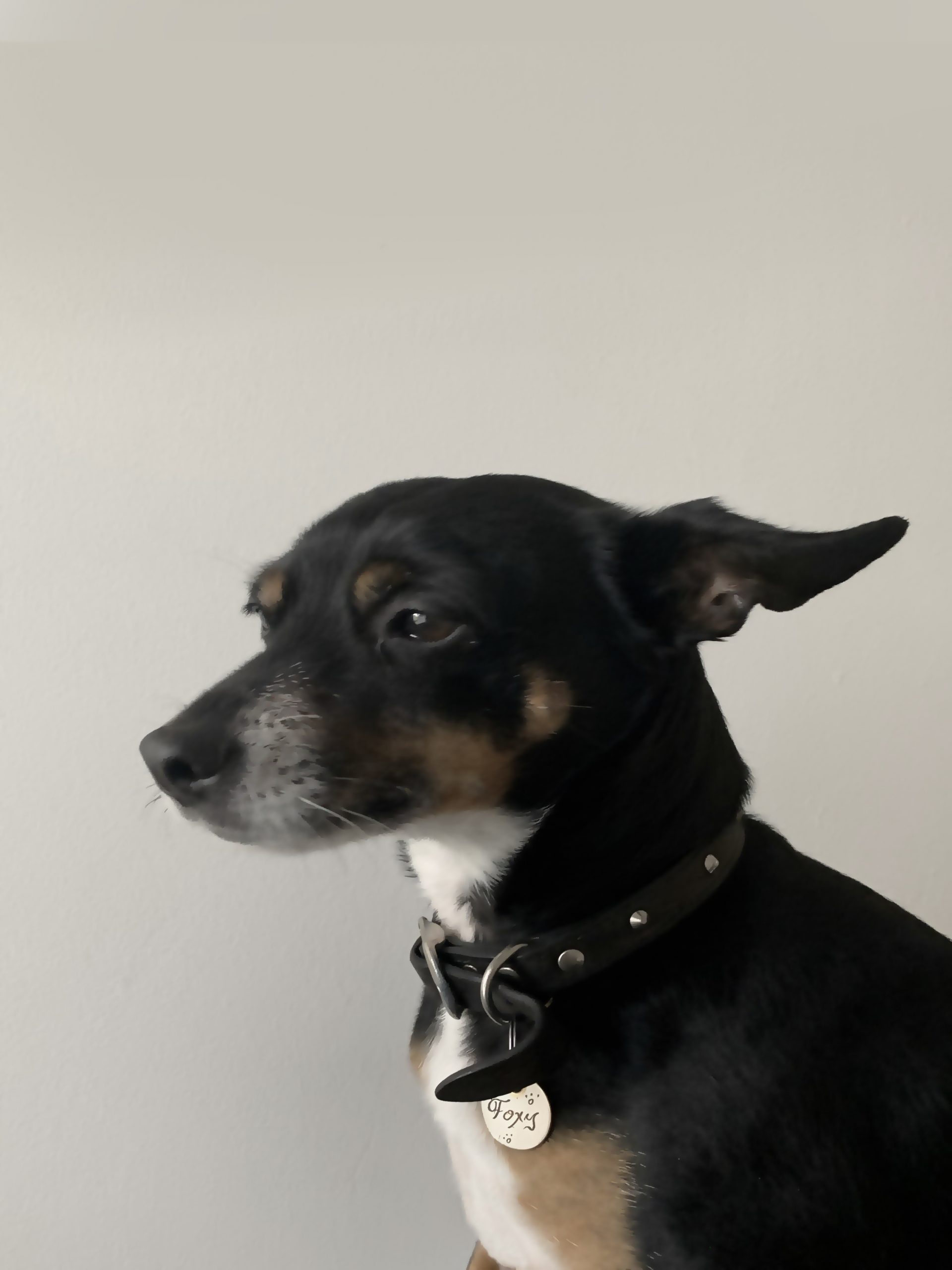 Foxy
Office Dog
Visitors to The Offices are received by Foxy with several ear splitting yaps, and possibly a small-dog-complex growl. Other specialisations include chasing his stuffed bear, cleaning under staff's feet as they eat, and finding tiny patches of sun to bask in. While he appears miniature in size, don't be fooled, friendship. Foxy will have your rescue dog wishing they took their chances in the kennel.